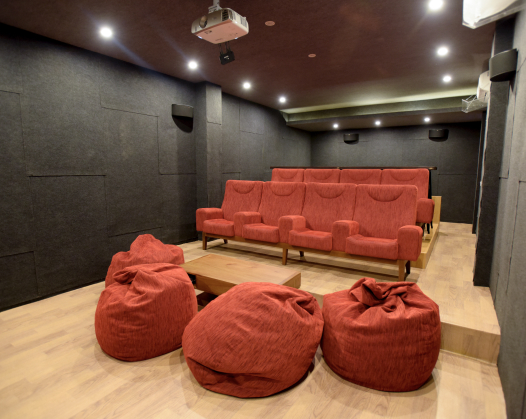 Rasakan sensasi memiliki bioskop sendiri,
dengan fasilitas lengkap yang kami miliki.
Kualitas suara full 7.1 dolby audio, layar
lebar yang memanjakan mata, dan tempat
duduk yang nyaman.
Kapasitas maksimal 15 orang, anda bisa
memilih koleksi DVD yang kami punya atau
bisa juga anda membawa koleksi pribadi.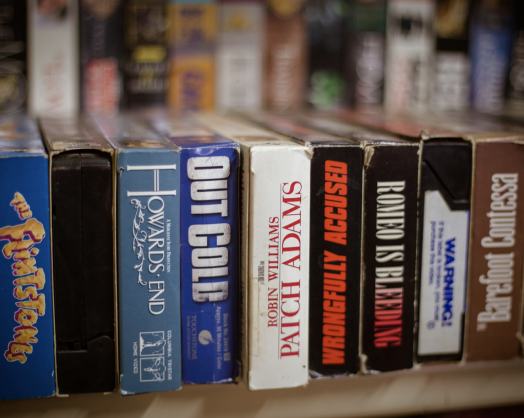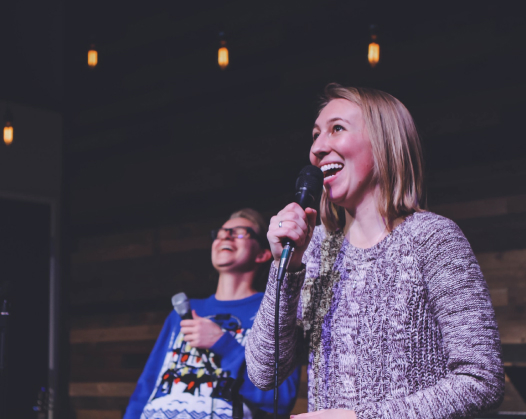 Pernah membayangkan punya bioskop
sendiri dan memutar film kesukaan anda?
Atau ingin melepas penat sehabis melewati
hari yang melelahkan dan ingin
bergembira bersama teman,keluarga, serta
orang tercinta dengan berkaraoke bersama
menyanyikan lagu kesukaan? Di Mini
Cinema, anda bisa mewujudkannya.
Open daily from 8 am to 8 pm
Contact us here to book your session!