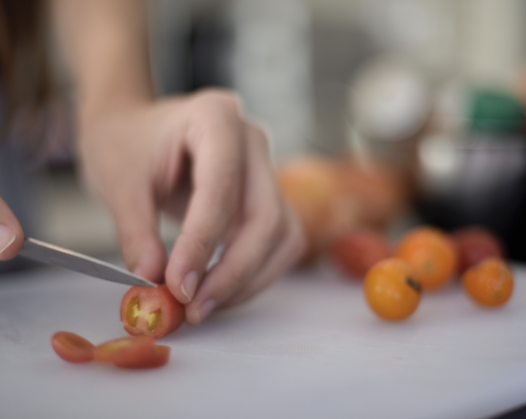 Memasak itu seperti melukis atau menulis
lagu. Sama seperti ada begitu banyak nada
atau warna, ada begitu banyak rasa. Bagi
anda yang ingin dan suka bereksplorasi
dalam dunia masak memasak.
Di Umah Nusa Dua, kami menyediakan
dapur umum, lengkap dengan fasilitas
yang lengkap dengan Peralatan yang
tersedia lengkap dan berkualitas tinggi.
Tersedia microwave, kompor oven, yang
pastinya kami jamin menambah semangat
anda untuk menyajikan makanan yang
lezat.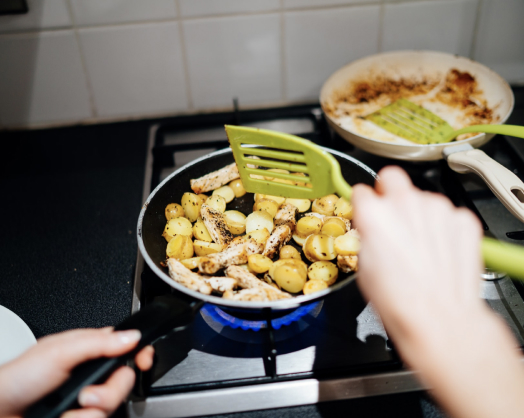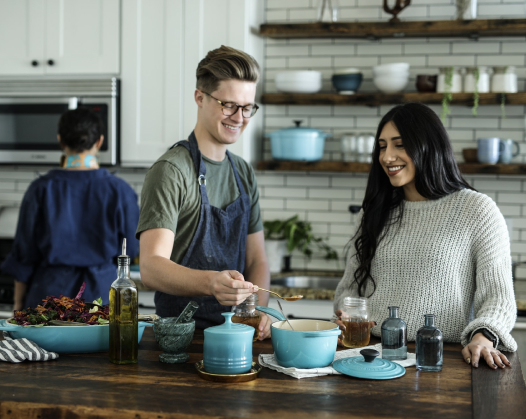 Open daily from 8 am to 8 pm
Contact us here to book your session!