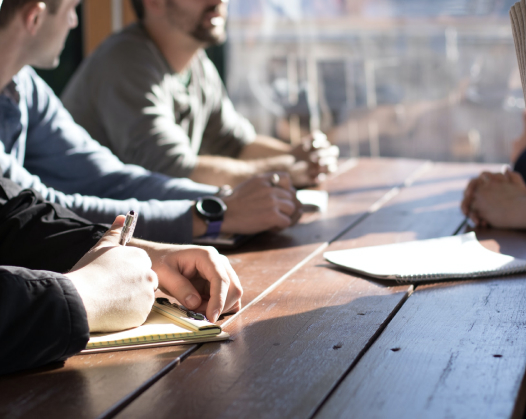 A Perfect Place To
Brainstorm
Ruang pertemuan (meeting room) yang ada di Umah Nusa Dua didesain untuk
memenuhi standar kenyamanan juga
kepuasan anda. Kapasitas ruangan dapat
mencapai 12 peserta.
Selain itu, ruangan pertemuan yang kami
sediakan tentu saja memiliki fasilitas,
peralatan serta perlengkapan yang dapat
mendukung proses berjalannya rapat yang
sedang anda jalankan. Kami menyediakan
akses internet cepat, LCD proyektor,
layarpresentasi, papan tulis, ruangan luas
dan bersih, yang pastinya menciptakan
suasana rapat atau diskusi dapat berjalan
sesuai keinginan anda.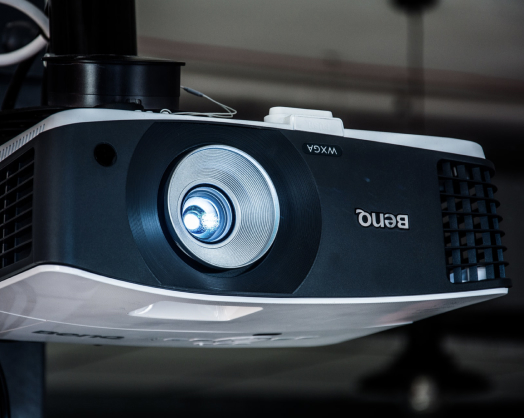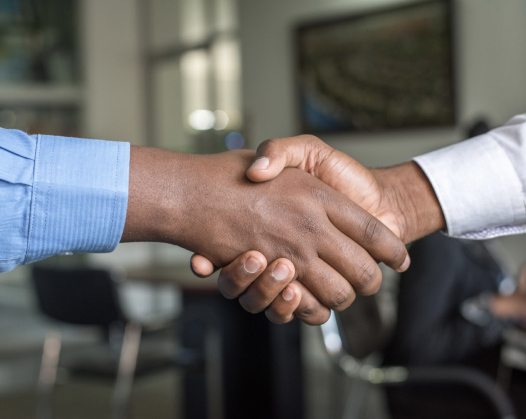 Open daily from 8 am to 8 pm
Contact us here to book your session!