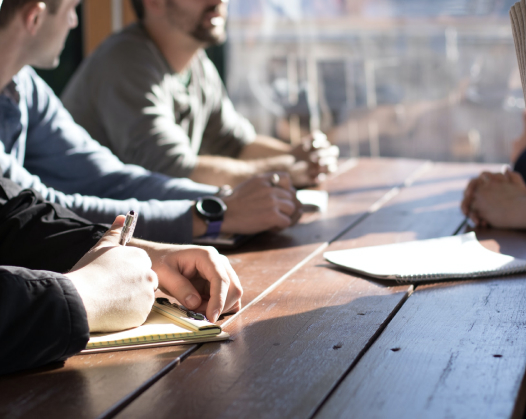 A Perfect Place To
Brainstorm
The meeting room at Umah Nusa Dua is designed to meet your needs and satistaction. With a room capacity that can reach up to 12 participants, we designed this place to encourage deep thinking and discussions.
Here, we provide fast internet access, LCD projectors, presentation screens, and a big whiteboard, which will certainly create a productive and condusive environment to do work in big or small groups.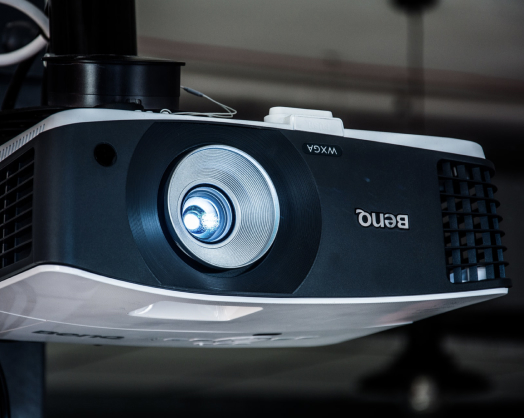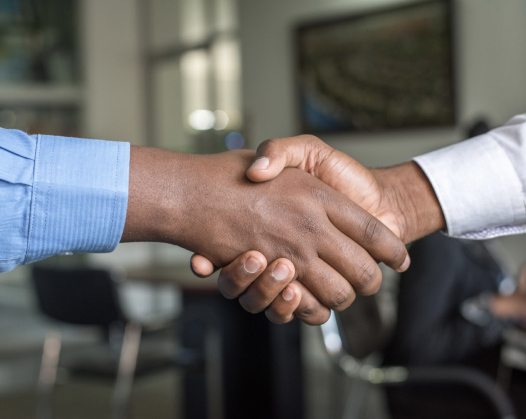 For more info, please feel free to contact us.
(*adjusting to COVID conditions and health protocols)