Tailor Made for Digital Nomads& Retirees
We realize that digital nomads need to work under good and condusive conditions in order to produce good work, which also means access to a strong and stable internet network. With 2 co-working spaces available at Umah Nusa Dua, you are able to freely to choose the location which is suitable to your mood and lifestyle, whether it's working in a restaurant while having a taste of our best dishes or on the rooftop while enjoying the beautiful natural scenery that stretches from Tanjung Benoa to Nusa Penida Island.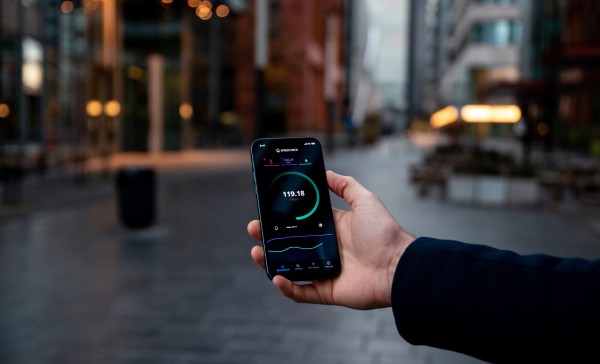 Each room is equipped with a wifi router with a 50mbps connection, plus a backup wifi system in our 2 co-working spaces with the same speed.
There are 10 electrical sockets in each room that make it easy to charge your mobile phone or other devices.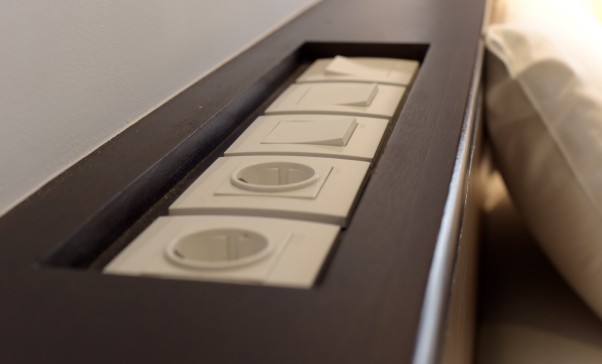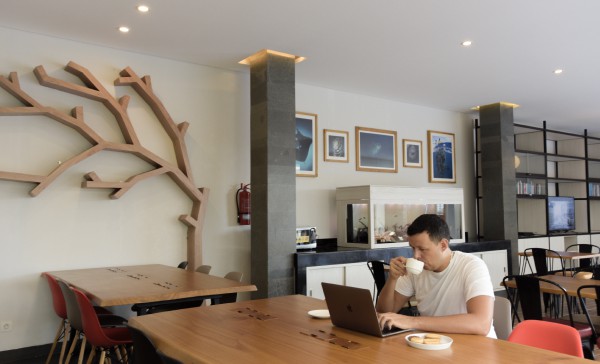 Warung Hari Hari (1st floor): open space with a tropical mini garden and swimming pool.
Kedai Angin (3rd floor): natural view and Mini Fitness Center.
The meeting room is spacious, clean, and comfortable at the same time. Complete with equipment and facilities that make it easier for you to arrange meetings with colleagues.
Click here to check out our other faclities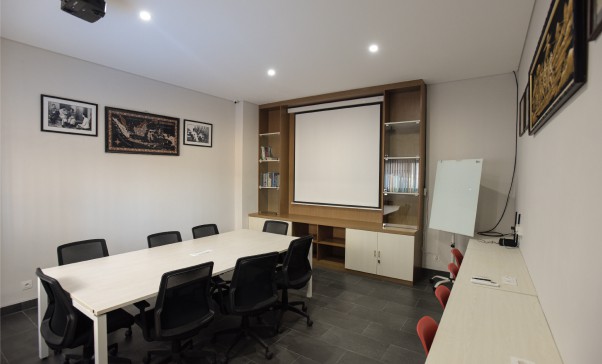 Work From Bali, Work From Umah Nusa Dua
Package 1
IDR 10,000,000/week for 5 (five) rooms.
Package 2
IDR 18,000,000/week for 10 (ten) rooms.
Term & Condition :
The package includes the use of all available facilities
Capacity of 2 (two) people for each room
Calculation per week: 7 (seven) days/6 (six) nights.
28 days/27 nights monthly plan available.
Picking up package 1 or 2 allows you to rent a Suite Room for only IDR 6,000,000/month.
The use of electricity for each room is borne by the guest.