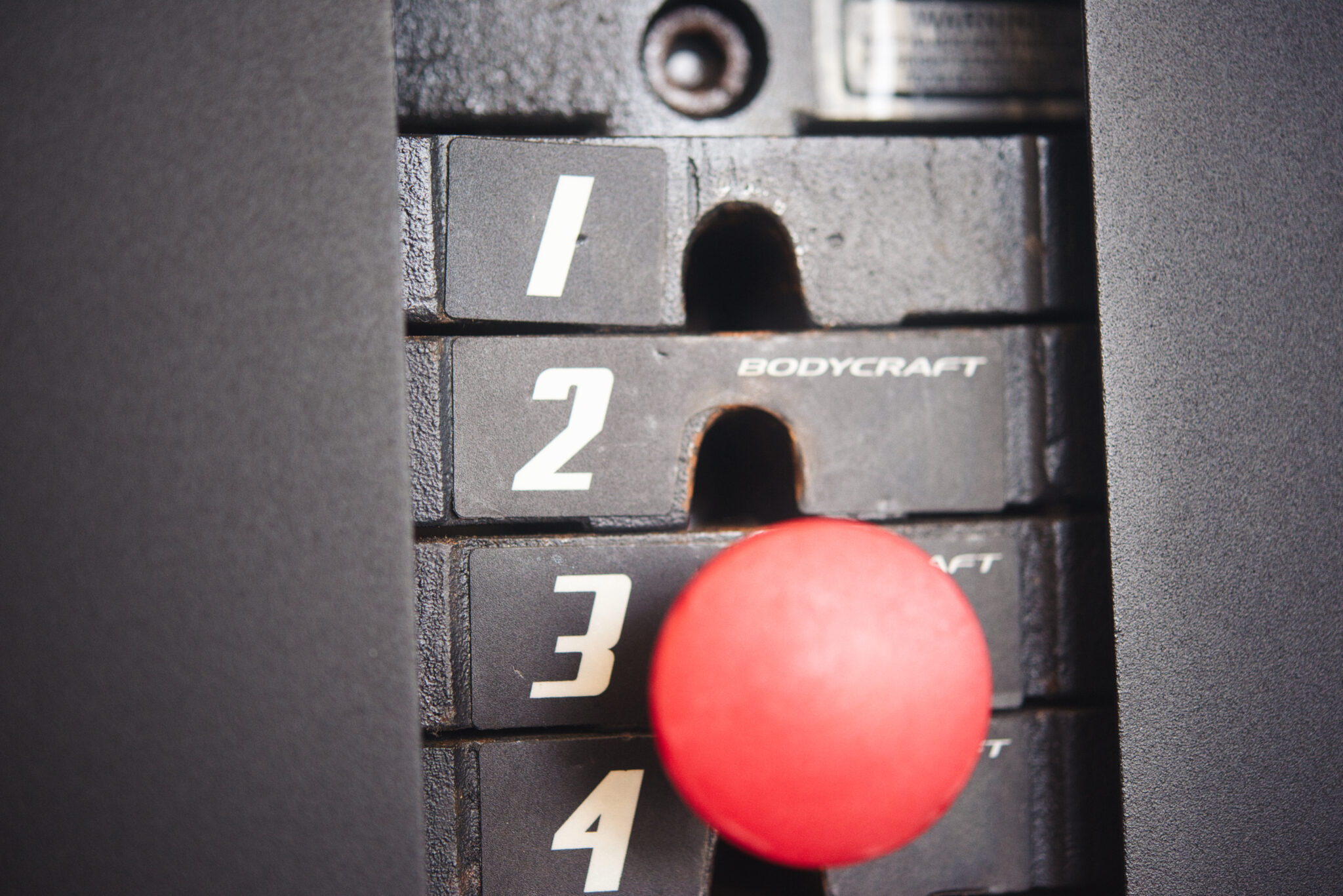 "Men sana in copore sana"

In a healthy mind there is a healthy soul. One way to support our guests with this is by providing a mini gym that is complete with a variety of equipment. You wanna build some muscle? We got you! You want to do some cardio? We also got you!
Our Mini Gym is equipped with various sports equipment, from TRX (Total Body Resistance Exercise) to strengthen your muscles, self-generating upright bikes to increase your stamina, to Bodycraft to build a strong and prime body. Located on the 3rd (third) floor, we want you to exercise while enjoying a refreshing atmosphere and cool breeze that is guaranteed to add to your unique experience.